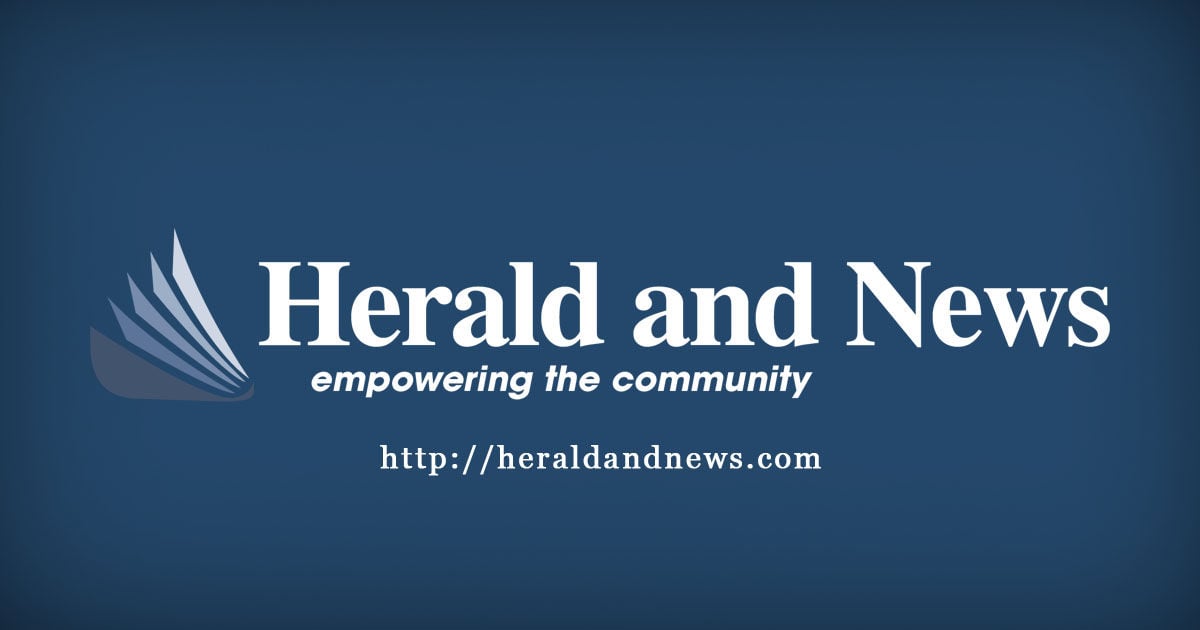 Bend considers plan to cut greenhouse gas emissions
BEND (AP) — A plan to slash greenhouse gas emissions in the city of Bend by changing commuting habits and energy sources, and creating incentives to encourage eco-friendly construction.
The City Council could consider it as early as December.
The Bend Bulletin reports if implemented, the plan could reduce fossil fuel consumption by 49% within a decade.
Cassie Lacy, senior management analyst for the city of Bend, provided the information to the Go Clean Energy Conference on Thursday.
As cities around the globe seek ways to become carbon neutral by the middle of this century, and climate activists push governments to reduce fossil fuel consumption, the city of Bend is looking to revamp its rules on promoting renewable energy and cutting carbon emissions.
Lacy says Bend's City Council will review the strategies in November and possibly vote on them by December.
State delays teen cancer patient's surgery motion
PORTLAND (AP) — An Oregon teen and her mother have argued with the state that they should be able to treat the girl's cancer with CBD oil instead of surgery to remove the tumor.
The Oregonian/OregonLive reported Friday that the state did not go forward with a motion Friday for 13-year-old Kylee Dixon to have emergency surgery like prosecutors expected.
The attorney for Kylee and her mother Christina Dixon says the hearing was scheduled after a Clackamas County judge decided to postpone surgery Sept. 27.
Kylee Dixon was scheduled to have a cancerous tumor removed from her liver the day before.
The attorney says the judge hadn't heard from doctors during the case so far.
The state and Christina Dixon weren't immediately available for comment.
Another court date is set for Nov. 14.
Proud Boys member involved in fights arrested
PORTLAND (AP) — A right-wing extremist who rose to prominence for fighting in Portland during political protests and fled the Pacific Northwest after being indicted on felony assault charges has been arrested.
The Oregonian/OregonLive reports the U.S. Marshals Service detained 23-year-old Tusitala "Tiny" Toese at the Portland International Airport around 10:30 p.m. Friday.
That's according to Brent Weisberg, a spokesman for the Multnomah County District Attorney's Office.
Toese was later booked into the Multnomah County jail on a pair of outstanding warrants.
Toese, who is 6-foot-4 (1.93 meters) and 265 pounds (120 kilograms), gained notoriety as a member of the right-wing groups Patriot Prayer and the Proud Boys who fought left-wing activists and others during demonstrations in Portland.
He is scheduled to appear Monday morning in Multnomah County Circuit Court, Weisberg said.
Breast-pumping worker sues Wal-Mart
PORTLAND (AP) — A former Wal-Mart employee has sued the company after suspecting she was fired for complaining about not getting adequate break time to pump breast milk for her 5-month-old baby.
The Oregonian/OregonLive reported Friday that Mary Thomas filed the $125,000 lawsuit this week against the retail giant after her initial Sept. 13 complaint against the Oregon store.
Thomas' attorney says the Arkansas-based company retaliated when management fired her six days after she asked for a break at the beginning of her shift.
Wal-Mart spokesman Randy Hargrove says what Thomas has alleged is not consistent with company policy.
U.S. Department of Labor says employers must provide time for mothers to pump their milk for the baby's first year of life. A new Oregon law that took effect Sept. 29 added six months.
Source: https://www.heraldandnews.com/oregon-news-briefs/article_af326d44-ba00-5c15-a675-aa3b98cac702.html