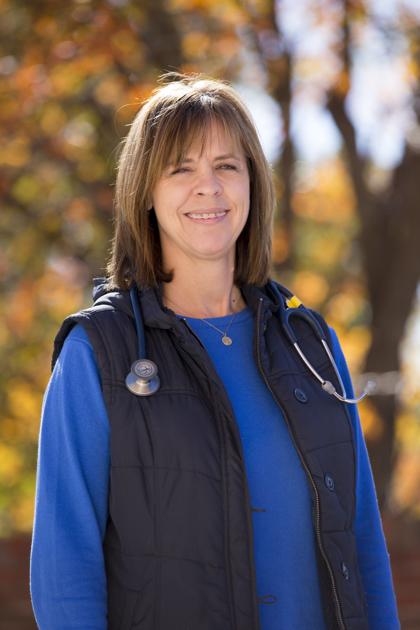 Over-the-counter hemp CBD products are marketed as all-natural treatments for a plethora of ailments in both humans and pets. Many pet owners look to hemp CBD as an alternative treatment for medical disorders such as anxiety, pain and seizures.
I am excited about the future of CBD in the treatment of many diseases of dogs and cats; I believe it has significant potential to help many of my patients. However, it is essential that pet owners understand product concerns, marketing hype and the limitations of current scientific knowledge before administering hemp CBD to their pets.
Hemp CBD is a naturally occurring organic compound derived from the industrial form of cannabis known as hemp. Hemp over-the-counter products have high concentrations of CBD and low concentrations of THC (less than 0.3 percent). While THC is the main organic compound in marijuana with psychoactive effects, hemp CBD is non-psychoactive and has not shown abuse or dependence potential. Research into this plant and its effects is advancing quickly.
Many different extraction and purification processes are utilized to create an over-the-counter hemp CBD product. In addition to plant genetics, the environment, cultivation and production techniques influence the amount of CBD in the final product as well as the products' taste, color and viscosity. Not all CBD products are created equally.
One of the things scientific research has found is that oral absorption of CBD is low in dogs and cats. When hemp CBD is given by mouth, the liver, which is responsible for removing toxins from the blood stream, greatly reduces the concentration of circulating CBD product. Once in the blood stream, CBD is eliminated quickly. Half of the circulating level is gone in an average of four hours. Additionally, some research has shown negative effects on the liver, a concern for both dogs and cats.
I remain optimistic that potential treatment options for CBD will be explored and tested more fully in the near future, but unfortunately, I don't believe we are there just yet. Please remember to carefully consider what is known about a product prior to administration, and always consult your veterinarian.
Source: https://www.stwnewspress.com/news/veterinary-viewpoints-is-cbd-a-safe-option-for-your-dogs/article_f0ea4826-5457-11ea-b106-c717c921bfb1.html