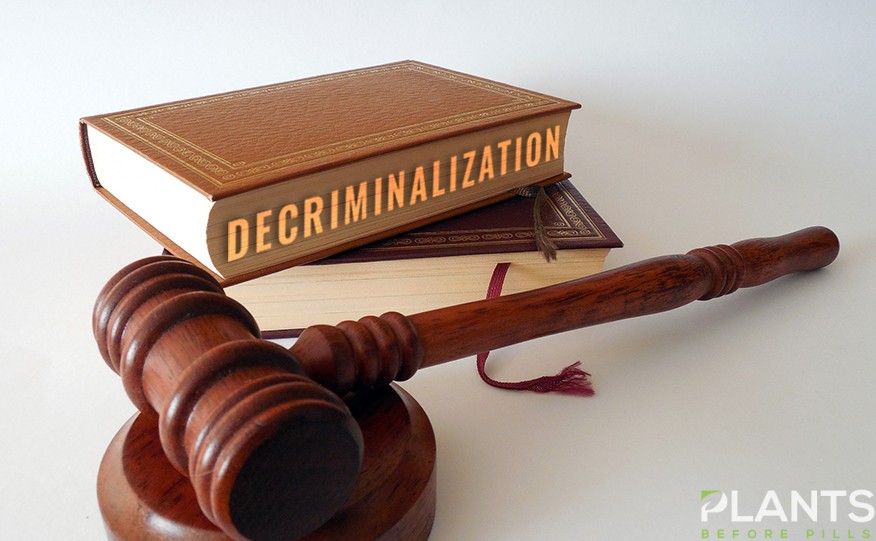 Located in West Virginia, Raleigh County has now unanimously approved the coming of medical cannabis in the area. The commission all passed a vote to welcome medical marijuana businesses seeking permits to operate in the state last Tuesday, January 14, 2020. The initiative is filed under the West Virginia Cannabis Law.
The meeting was conducted in a quick and easy manner, all lasting under five minutes. The special meeting also proceeded smoothly as no one opposed the acceptance of the West Virginia Cannabis law.
Present at the special voting metering was Raleigh Commission President, Dave Tolliver, as well as commissioners Linda Epling and Ron Hedrick. The three representatives unanimously voted in favor of the law.
Medical Cannabis in Raleigh County
Despite not being required under the law to enact such formalities, the Metro News of West Virginia reports that the commission deemed the meeting "symbolic… as though it would be best to have this on the agenda, take a formal vote, list it within our minutes, then send a letter to the state to let them know we have done this," states Jeff Miller, Raleigh County administrator.
Under the new ruling, businesses seeking to open up shop and operate their medical marijuana firm may do so provided the county commission and public health department approves applicants together.
[embedded content]
Representing the commission, Miller shares, "What we're doing is, we're just authorizing and reaffirming that allowances of these businesses will occur in Raleigh County."
Miller continues to say that "We will now be recognized by West Virginia Department of Health and Human Resources that Raleigh County is a county that has gone on record and allowed these businesses to operate in Raleigh County."
Apart from providing consumers and patients access to medical marijuana in the area, the initiative is also expected to give rise to numerous employment opportunities and industry growth.
Following the passing of the cannabis law, the locale issued a deadline saying that the application period for interested businesses in gaining an operating permit is until February 18, 2020.
Although the county will now be receiving applications, President Tolliver notes that the application process could be tedious. The commission is still waiting to determine what zone they'll be falling under prior to fully approving applications.
Approximately $50,000 are required from growers or processors for the permit fee. Meanwhile, revenues from cannabis businesses will be allocated for the Medical Cannabis Program Fund by 55%. 45% will be geared towards law enforcement training and the Fight Substance Abuse Fund.
Source: https://plantsbeforepills.com/virginia-governor-decriminalization-marijuana-possession/