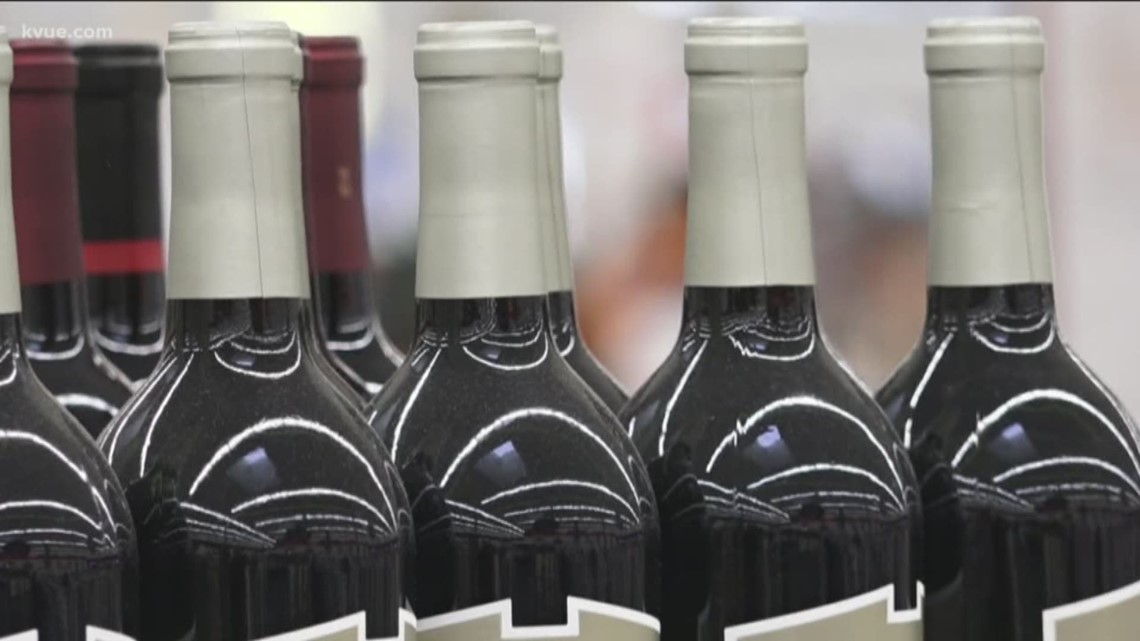 AUSTIN, Texas — A 15-page order from Austin Mayor Steve Adler says people have to stay at home for the next three weeks and businesses have to close.
But there are a lot of exceptions to that rule.
You can still go outside to exercise, pick up supplies, take care of people and even go to work if you fit the criteria.
But the KVUE Defenders talked to one man who's worried his health will suffer because one type of business was listed as non-essential.
Daniel Ochoa, who lives in Austin, said he suffers from chronic neck pain but relies on CBD oil as a treatment. 
"Severe pain in my neck that was shooting up into my head and giving me migraines," Ochoa said.
He said if it weren't for CBD, he would likely be on opioids for pain relief.
RELATED: 
'Stay Home Work Safe order' goes into effect Tuesday in Harris County, Houston
List: Here's what's open during the order to stay home
"They're risky and like I said, I don't like the feeling of being foggy, being tired, being completely out of it," Ochoa said. "I don't understand how some people like it."
Ochoa is frustrated because Austin's new 'stay home" order lists liquor stores as "essential" business, but says stores specifically selling products like CBD have to stay closed.
"That's just ridiculous," Ochoa said. "You're literally allowing a poison in your body over a medicine that can actually cure things and help people deal with pain and mental issues."
Adler said the City thinks hard about deciding which businesses are essential.
"I guess what we're saying is that are critically needed or essentially needed for your life to go on," Adler said.
Adler said Austin health experts recommended keeping liquor stores open but not stores selling CBD.
RELATED: Travis County district judges to allow people with certain low-level, non-violent felonies to be released from jail on personal bond
"But then CBD, they don't see as much of a medical benefit to people?" KVUE Defenders reporter Brad Streicher asked. 
"Apparently not because it wasn't put on the list that way," Adler said. 
Adler said the list can change moving forward – and Ochoa hopes it does change to allow stores selling CBD to stay open.
"I mean, if they're looking at the best interest of the community and health, I don't see why they would leave this out," Ochoa said.
Mayor Adler also said if people don't follow the order enough, the City could tighten the restrictions even further.
WATCH: Travis, Williamson counties issue 'stay at home' orders
MORE CORONAVIRUS COVERAGE:
Source: https://www.kvue.com/article/news/health/coronavirus/coronavirus-austin-business-essential-stay-home-order-liquor-cbd/269-73f3dfae-6c12-4865-ac6d-960c4ffa1d4c